CERTA Versicherungsmakler GmbH
Certa Versicherungsmakler GmbH was founded in July 2010 by Helmut Luckner following more than 20 years with Generali Versicherungen AG. During that time, Helmut Luckner held various positions both at home and abroad. Almost 10 years after the insurance brokerage company CERTA Versicherungsmakler GmbH was founded, a team of German, English and Russian-speaking employees now looks after mostly international customers.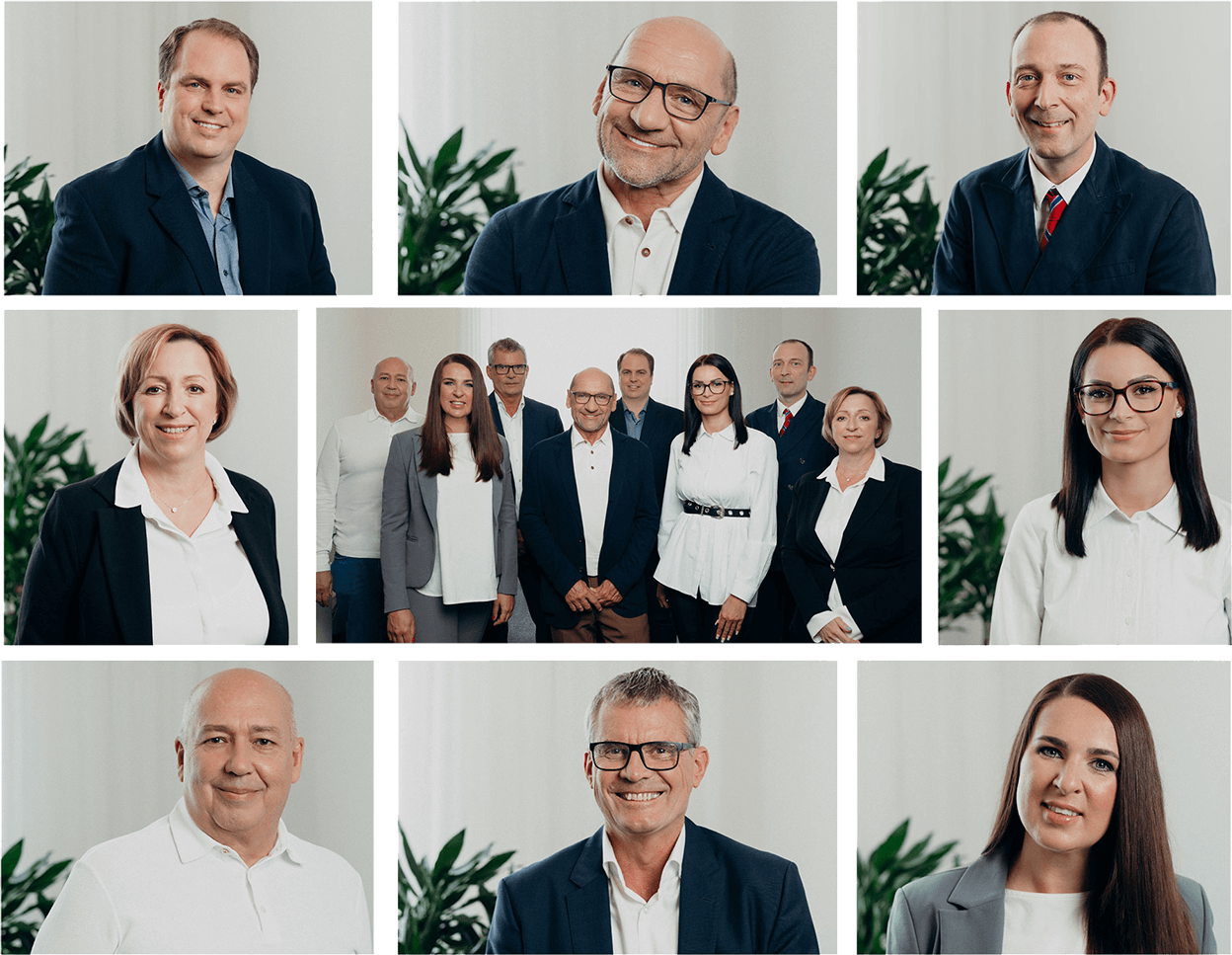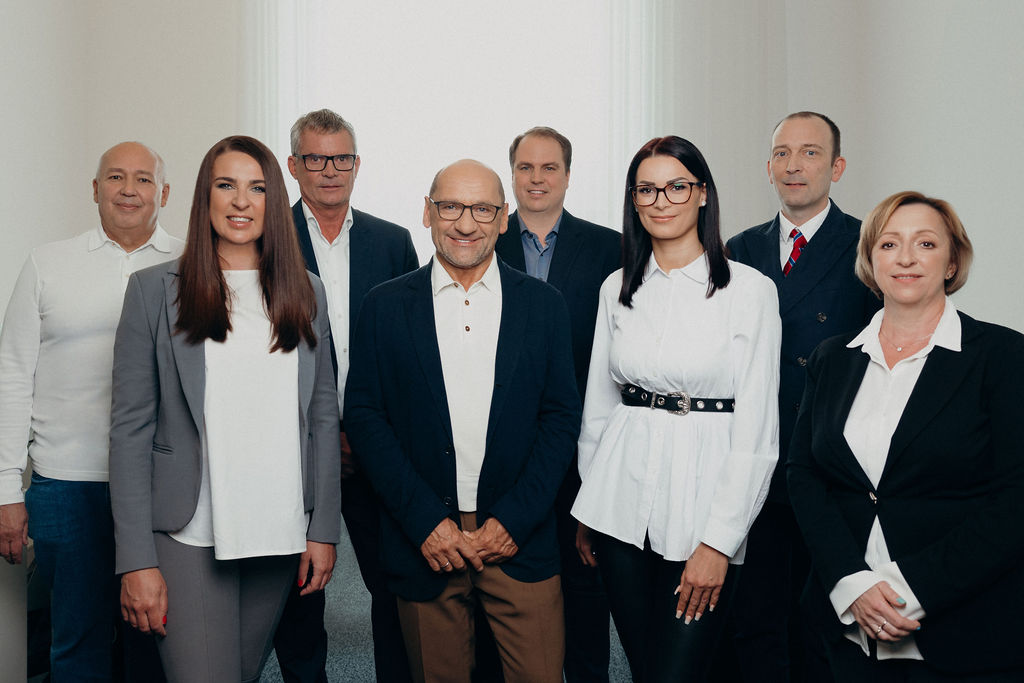 Our team
Get to know our team. We look forward to supporting you with our expertise.